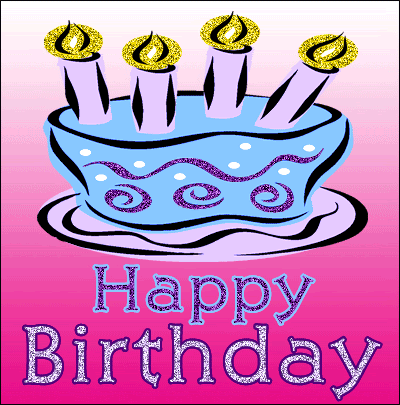 If you
want to join also, the rules are very simple. See them below:


1. Make a post about this contest and add the site More Food Adventures and other blog sites to your bloglist: My Happy Home, Inhale Exhale and Just The Tip of an Iceberg.

2. Go back to THE CONTEST POST and leave your comment with the URL of your post. (Make sure to link the contest post url to the keyword: THE CONTEST POST)

3. One entry per blog site. Please PLUG UR POST at your FB profile page..(equivalent to 5 points)

4. Adding Mommy Dharlz as friend on FACEBOOK and following all blogs on NetworkedBlogs is also another (1 point ) entry. (please do 1-3 first for this to be considered)

5. Follow Mommy Dharlz on Twitter and it will be another (1 point )entry. (please do 1-4 first for this to be considered.)

6. Subscribe Via Email -- refer to my sidebar -- and Confirm Subscription , another entry (3 points)

7. Bloggers outside Cagayan de Oro and

the Philippines

are welcome for as long as they have a Cagayan de Oro City address or you actually give your prize to a relative or friend, or someone who lives in this city.

8. Winners will be drawn through Random.org

9. Contest will commence when this blog turns One Year and Thirty Four Days old, on May 27, 2010

I would like to win so I can have a taste of all the delicious prizes..
Prizes range from the foodies I have featured in this blog that you can ONLY FIND in Cagayan de Oro City (for now-- maybe in the future they'll branch out somewhere outside CDO).
You too should join.. This will end soon..